Online Stores
Having a fundraiser? Thinking about a holiday store? Want to get everyone in your organization's gear? We're here to help!
How it Works
We'll create a personalized online experience for your customers. Choose from hundreds of different styles and brands, customize your team gear with your logo, add fundraising, set your sale deadline.
What We Do
Once your sale ends, we do all the work. We collect payment so you don't need to worry about forms and money. We'll process the orders at-once and decorate them in house. We'll even bag, label, and ship them to you once they're finished.
Customer FAQ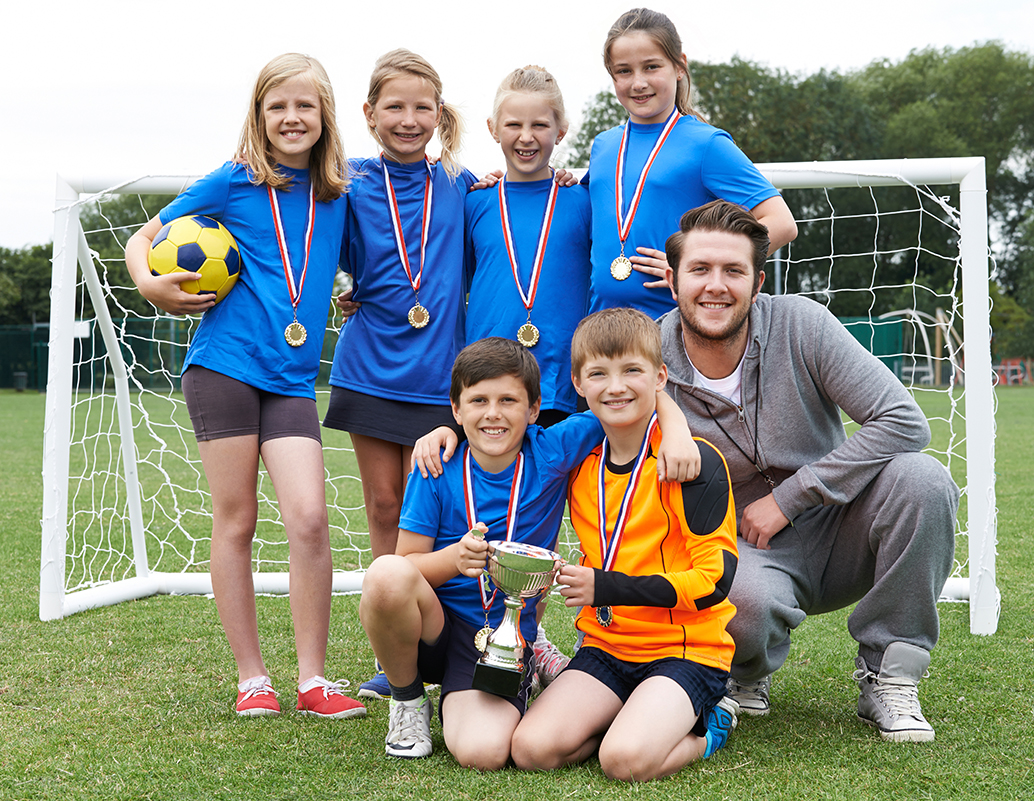 Orders will not be processed until the sale has expired. Please allow 3-4 weeks from the date the store closes to receive your goods. Your orders important to us and will take some time and care to fulfill. Your patience is most appreciated as we create your custom team gear.
All sales on decorated items final. Due to the customization of your garments, no returns or exchanges will be accepted.
All orders are individually bagged, labeled with a receipt, and bulk shipped to your store's point person. We do offer shipping options on a store-by-store basis. If your store's point person has elected to ship directly to customers, you will be required to enter your shipping information at checkout. These shipments are sent via USPS, but large or non-standard orders may be shipped via UPS.
We collect a small percentage fee upon checkout for credit card processing, packing, and bulk shipment.
We've got to get your gear to you! That means additional orders will NOT be accepted after sale deadline. All orders on your store are processed at-once. No late orders can be accommodated.
While we try our best to alleviate any backorder issues, sometimes an item is not available once the sale expires. If an item becomes unavailable, you'll be notified and your credit card will be refunded. We cannot accommodate any substitutions unless otherwise noted.
We are proud to supply hundreds of name brands in apparel and other sporting goods. With that being said, all sizes are different! We've done our best to ensure accuracy in the product description to determine fit and product weight, but if you have any questions regarding sizing please give us a call. Size guides are available and are listed on most of our products' individual pages.